Department Intern - Public Works
Foster City
Department Intern - Public Works (20228028)
Location
610 Foster City Blvd. Foster City, 94404
Description
Department Intern - Public Works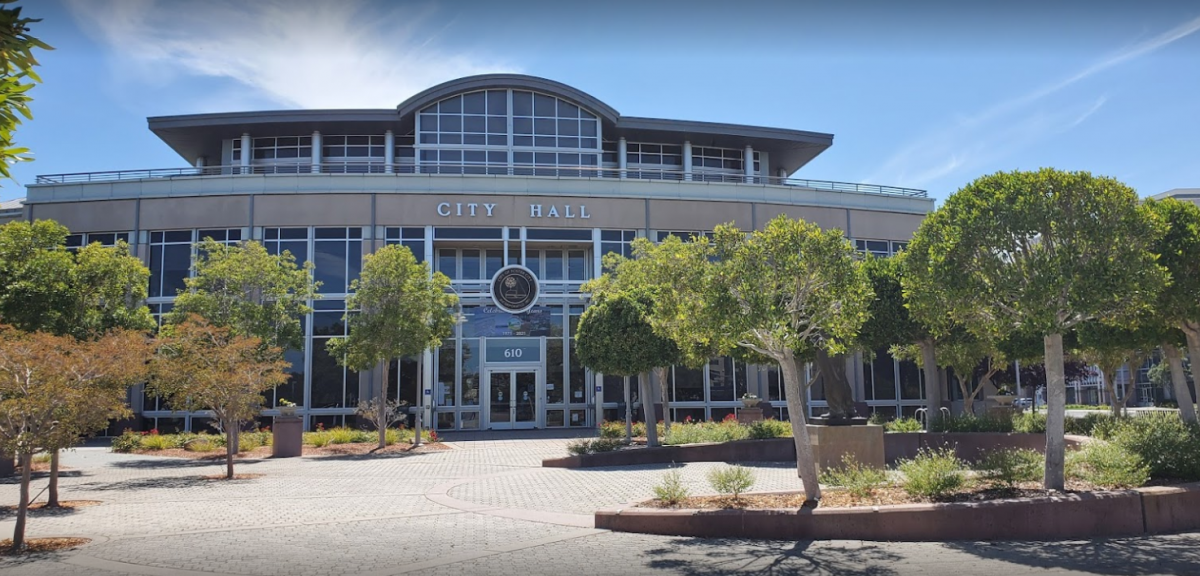 THE POSITION: The City of Foster City has an opening for a Department Intern in the Public Works Department. The position is part-time, approximately 20 hours/week (maximum of 960 hours per fiscal year), and non-benefitted. The department is interested in candidates for the summer or candidates who can start as soon as possible.  Receives direction and guidance from staff.  Salary: $15 - $25 hourly, determined by experience and education.
MAIN RESPONSIBILITIES: Daily responsibilities will include works directly with the Public Works staff, populating the Geographic Information Systems (GIS) database, and performing indexing and data entry. Other duties may include providing project assistance to technical and engineering staff related to capital improvement projects, researching, CAD drafting, plan review, data collection and analysis, permit issuance, and compiling information from various sources, and providing administrative or other support in the Public Works Department. 
JOB-RELATED QUALIFICATIONS: Knowledge of engineering principles and practices; use and applicability of personal and on-line computer systems and related software applications, including GIS and Auto CAD; applicable records and file management systems. Efficient in operation of computer equipment. Ability to: perform data entry, indexing, and mapping using computer systems, including GIS and Auto CAD; understand and carry out verbal and written instructions; and establish and maintain effective working relationships with others.
EDUCATION AND TRAINING: Graduation from high school. Current enrollment in an Engineering program in a school or university is required. Experience: previous technical experience using GIS or Auto CAD is desired.
SPECIAL REQUIREMENTS: None.
LICENSES, CERTIFICATES, REGISTRATION: Possess a valid California Driver's license with a good driving record.
HOW TO APPLY: Apply immediately as applications will be reviewed daily, and well-qualified applicants will be scheduled for an interview. Position may close at any time. A City/District application is required to be submitted for consideration.
Benefits
This is a temporary, non-benefitted position.