Electrician

Morgan Hill
Electrician (19939496)
$7,233.00-$9,232.00 Monthly
Description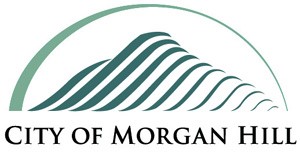 CITY OF MORGAN HILL

Electrician
$7,233- $9,232 monthly
$86,796 - $110,784 annually

DEFINITION: 
Under general supervision, maintains, troubleshoots, repairs, inspects, tests and installs all types of electrical systems which include traffic signal computers and preemption systems, coaxial communication circuits, instrumentation systems, fire alarm circuits, street lighting circuits, pumps and building electrical systems at the journey level; function analysis and operation of the City's SCADA system for water, sewer and storm facilities; performs related work as required.
 
CLASS CHARACTERISTICS:
 
This is the journey level class in the installation, maintenance and repair of the City's electrical systems and equipment.  The work covers the entire trade and incumbents often work independently due to the diverse nature of the work and the distances between facilities involved.

APPLICATION and SELECTION PROCESS:
To be considered for this exciting opportunity, please apply on-line at www.morganhill.ca.gov and submit the following items:
A completed City of Morgan Hill employment application
Responses to the supplemental questions
Cover Letter
Resume
Copy of Certificates (if applicable)
Please note only completed application packets will be reviewed.  

Candidates for this position may be required to complete a practical exam and oral interview.