Early Child Care and Education Specialist - Extra Help

San Mateo County
Early Child Care and Education Specialist - Extra Help (19975066)
Location
County Center Redwood City, 94063
Description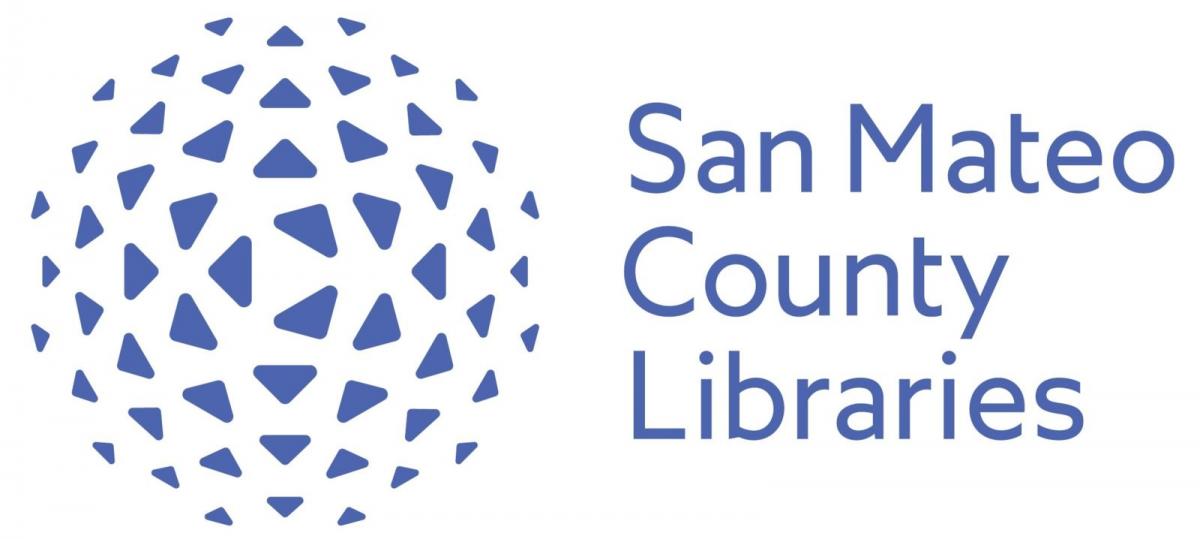 San Mateo County Libraries seeks two Early Child Care and Education Specialists. These individuals will provide child care, enriching activities, and a safe environment for young children while their parents and/or caregivers participate in Library programs. 
This is an 
on-call, extra help position
 in the Library, under direct supervision of a Library Services Manager. 
NOTE:
 This is an extra-help, at-will assignment, paid on an hourly basis. Some extra help positions are eligible for benefits under the Affordable Care Act. Extra-help employees are not guaranteed permanent status at the end of the assignment.
Examples Of Duties:
EXAMPLE OF DUTIES: 
Duties may include, but are not limited to, the following:
Provide a fun, safe, and stimulating environment for children of parents participating in Library programs and services.
Ensure the health, safety and well-being of children, at any of the Library program child care locations, by providing close supervision of all activities.
Plan age-appropriate activities while incorporating numeracy and literacy strategies and adhering to the established program schedule.
Promote the physical, intellectual, social, cultural and emotional well-being of the children.
Maintain a clean child care and education environment.
Communicate effectively and professionally with parents/guardians regarding the learning and behavior of children. 
Work with parents/guardians to meet children's needs when children require care outside of staff scope, such as changing diapers and feeding.
Maintain friendly, positive and professional relationships with staff and families in the program. 
Adhere to safety guidelines and generate all necessary correspondence and incident/accident documentation.
Maintain program records as directed.
Actively participate in all trainings, meetings and special events, as necessary.
Maintain First Aid, and Child/Infant CPR Certifications. 
Perform related duties as assigned.
QUALIFICATIONS
Education and Experience: Any combination of education and experience that would likely provide the required knowledge, skills and abilities is qualifying. A typical way to qualify is:
A high school diploma or equivalent; coursework in Early Childhood Education, Elementary Education or related field preferred.  
A minimum of two years of child care experience is required.

Licensure/Certification:
Possess and maintain a valid Child/Infant CPR and First Aid certifications.

Knowledge of:
Child development stages and principles.
Child care best practices. 
Developmentally appropriate activities for children of varying ages.
Methods for managing groups of children and effective management of children's behavior. 
Safety standards, program procedures, and guidelines related to the care and supervision of children. 

Skill/Ability to:
Engage a group of children in a variety of types of play, including songs, story times, and hands-on learning activities.
Observe, make recommendations and change approaches in order to meet different children's needs.
Communicate effectively with diverse and multi-cultural individuals including young children, caregivers and parents.
Exhibit professional work habits including reliability, dependability, flexibility, creativity and demonstration of enthusiasm.
Exercise excellent judgment regarding the care of children. 
Work flexible, varying shifts, including evenings, weekdays and weekends.
APPLICATION/EXAMINATION
This is an extra-help assignment. Anyone may apply. 

Final Filing Date: Continuous

If you are interested in being considered for this position, the following materials must be electronically submitted via email in a Word or PDF format:
Resume
A cover letter which includes your responses to the following questions:

Why are you interested in supporting young children?
What makes you a good candidate for this position? 

Please include the words "Early Child Care and Education Specialist – Extra Help" in the subject line of email submission. All submitted materials should be in a Word or PDF format. Submittals that do not include all required documents (Resume and Responses to the Supplemental Questions) will not be considered. Applications are not accepted online. 
Apply immediately. This recruitment is open on a continuous basis and selections may be made at any time within the process.
Please submit all of the materials listed, via email as soon as possible to:
Dolly Goyal, Library Services Manager, goyal@smcl.org
AND Stephanie Saba, Community Program Supervisor, sabas@smcl.org
At the County of San Mateo, we take pride in the way our employees bring together their diverse backgrounds, experiences, and perspectives to serve our community's needs.
The County is an Equal Employment Opportunity Employer.