Job Openings
There are no job openings.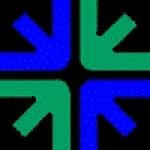 Nestled on the waterfront at the foot of the San Francisco Bay Bridge, Emeryville has been a central part of Northern California commerce for more than a century. A sense of pride and innovation pervades this lively community with its thriving retail, entertainment and business centers.

Emeryville's temperate climate, diverse cultural attractions, and world-class bayside setting offer a quality of life that is unsurpassed.