Search for positions by entering key words in search box below. Use left side navigation to filter by Region, Job Category, Job Type or Salary.
WILDFIRE/DEFENSIBLE SPACE INSPECTORS
Full-Time/Temporary
City of San Rafael Fire Department
$28.41 - $32.89 per hour
(salary dependent upon experience/qualifications)
No Benefits Available
APPLICATION DEADLINE:  Open Until Filled - Applications will be reviewed weekly until all openings are filled
...
More

Join our team!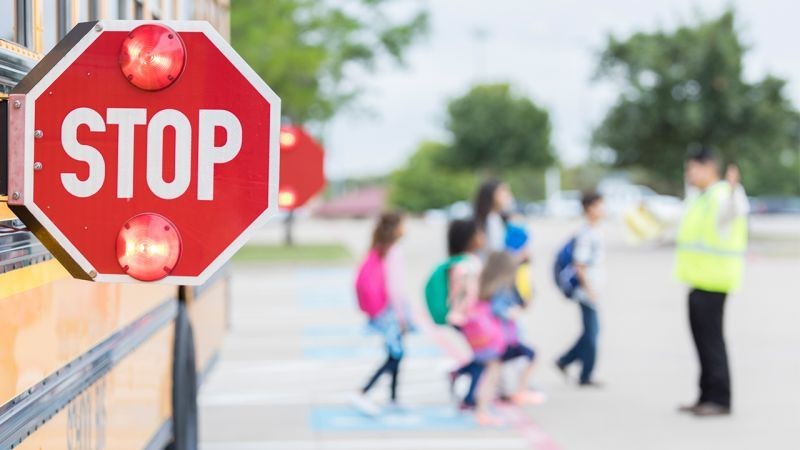 ...
More