Search for positions by entering key words in search box below. Use left side navigation to filter by Region, Job Category, Job Type or Salary.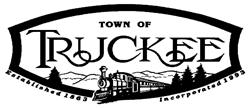 Housing Program Manager - Town of Truckee, CA ($6,856.93 - $9,256.85/mo)
...
More
  Calling all EMS/FIRE and LAW ENFORCEMENT Dispatchers!
If you are currently an experienced public safety dispatcher, we want you!
 
...
More