Search for positions by entering key words in search box below. Use left side navigation to filter by Region, Job Category, Job Type or Salary.
Please click on the Job PDF button below to view the full job announcement brochure. 
...
More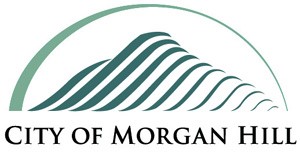 CITY OF MORGAN HILL

Electrician
$7,233- $9,232 monthly
$86,796 - $110,784 annually

DEFINITION: 
...
More