Search for positions by entering key words in search box below. Use left side navigation to filter by Region, Job Category, Job Type or Salary.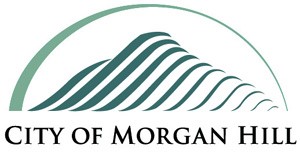 CITY OF MORGAN HILL

UTILITY WORKER I
$4,913 - $6,269 monthly
$58,956 - $75,228 annually

UTILITY WORKER II
$5,420 - $6,918 monthly
$65,040 - $83,016 annually
The City of Morgan Hill is currently accepting applications. Please be advised that due to the County of Santa Clara order to shelter in place, interviews have been postponed until further notice.
...
More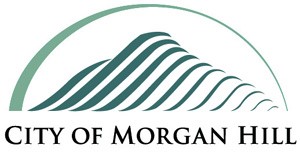 Utility Supervisor
$8,002 - $10,212 monthly
$96,024 - $122,544 annually

Choose Morgan Hill: The City of Morgan Hill is the best community for people to live, work, visit, and operate their businesses.

...
More